Shimmerman Penn LLP is proud to be a diverse and inclusive equal opportunity employer.
We are committed to maintaining a diverse and inclusive workforce founded on mutual respect that celebrates differences, empowers employees to be their authentic selves and fosters an environment that promotes continuous learning. By embracing the diversity that makes each of our experiences and perspectives unique, we continue to strengthen our collaborative, innovative and supportive work environment.
Through conscious hiring and promotion practices, as well as learning and development opportunities and community outreach, we actively integrate diversity and inclusion into Shimmerman Penn's culture and business strategy.
Female Representation in overall workforce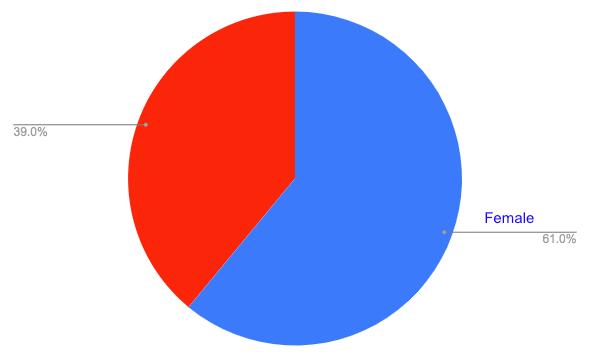 Female Representation in management and leadership positions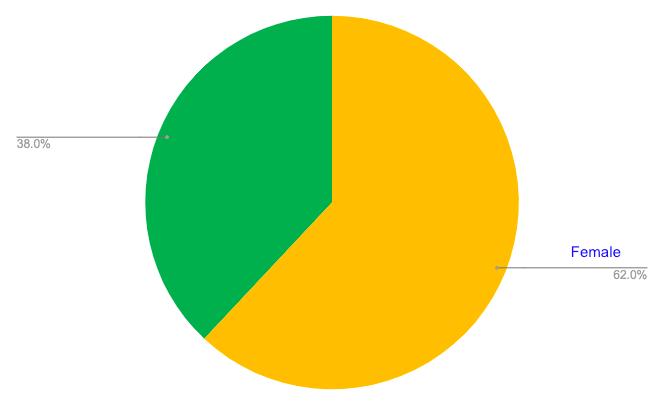 Visible Minority Representation in overall workforce