At Shimmerman Penn, we believe the very best client service can only be delivered by the very best professionals. That's why we're committed to recruiting exceptional, high-energy people and supporting their success by providing every opportunity for growth and development in a continual learning environment.
Why Choose Shimmerman Penn?
The on-going growth and success of our firm provides greater opportunities for you to progress in your career at the firm. In fact, most of our partners are former employees who have moved up the ranks to become owners.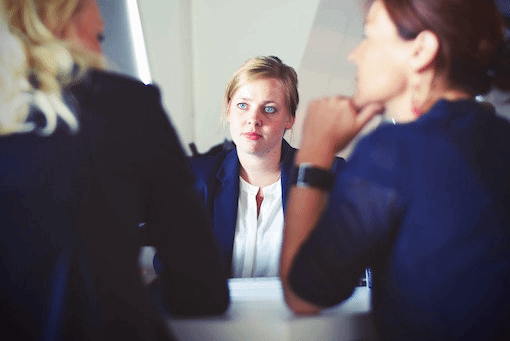 Our entrepreneurial spirit is closely aligned with that of our business clients. We offer a full range of accounting, assurance, tax and business advisory services, so no matter what your particular interest or area of expertise, there's bound to be a spot that's just right for you.
Our professional development program includes a consortium to provide seminars from knowledgeable speakers, as well as in-house programs to give you on-going training in a full range of topics. We also have a dedicated, in-house marketing department focused on brand awareness, business generation, and training you to hone your business development skills.
Our partner / staff ratio of 1:4 ensures accessibility and open communication. We know you'll enjoy our vibrant and progressive firm where partners and staff work closely together in teams, towards common goals.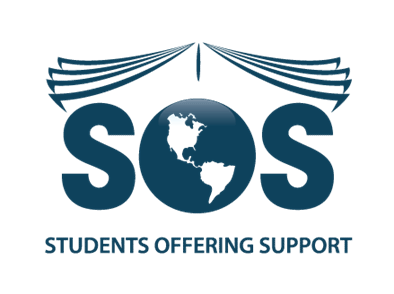 We recruit from various co-op programs and support on campus initiatives, such as Students Offering Support for Exam Aid Sessions.
Benefits for CPA Students
As an employee of the firm, Shimmerman Penn provides you with in-house training and orientation to ensure your transition from school to business is a smooth one. We also offer many benefits to help you through the process of obtaining your CPA designation. The first step for CPA students is to prepare for your Common Final Examination (CFE).
Our support of your success includes:
Paid exam days for various CPA PEP exams and the CFE
Two weeks paid study leave for students in full time employment
Budget for reimbursement of external CFE prep courses
Reimbursement of Capstone and CFE exam fee
Mentoring by past student writers.
While you are continuing to achieve your practical experience requirements, you are given a balance of on-the-job coaching, external and in-house professional development courses.
Are you ready to join our team? Send your resume to aduvall@spllp.com. We look forward to learning more about you.