The on-going growth and success of our firm provides greater opportunities for you to progress in your career at the firm. In fact, most of our partners are former employees who have moved up the ranks to become owners.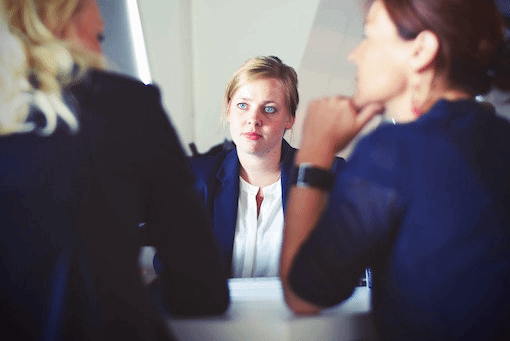 Our entrepreneurial spirit is closely aligned with that of our business clients. We offer a full range of accounting, assurance, tax and business advisory services, so no matter what your particular interest or area of expertise, there's bound to be a spot that's just right for you.
Shimmerman Penn prides itself in using progressive technology to allow for a paperless work environment and remote work capabilities when required.
Our professional development program includes a consortium to provide seminars from knowledgeable speakers, as well as in-house programs to give you on-going training in a full range of topics. We also have a dedicated, in-house marketing department focused on brand awareness, business generation, and training you to hone your business development skills.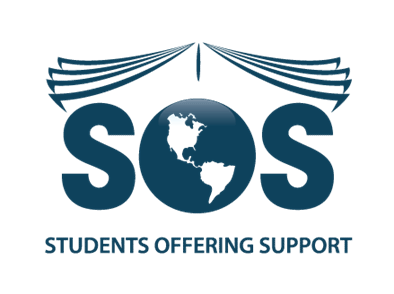 Our partner / staff ratio of 1:4 ensures accessibility and open communication. We know you'll enjoy our vibrant and progressive firm where partners and staff work closely together in teams, towards common goals.
We recruit from various co-op programs and support on campus initiatives, such as Students Offering Support for Exam Aid Sessions.