The Shimmerman Penn partners and staff marked the end of summer and the start of the fall season with our annual fall social. This year we started off at SPiN, which is a huge space in downtown Toronto filled with ping pong tables. Everyone who wanted to participate was entered into a randomly-ordered tournament. There were two brackets going at once across three ping pong tables.
In the end, the winner of the first bracket, Penny Peng was pitted against the winner of the second bracket Amir Fathollahzadeh. Both were undefeated as they entered the final match. In the end, Amir took the championship and was presented with an "official" trophy. Congrats to both Penny and Amir on their impressive wins!
After that, we headed over to the Rogers Centre to catch a Toronto Blue Jays baseball game against the Kansas City Royals. And what a game it was! After a slow start the game got exciting, and most importantly, the Jays won!
It was a fun afternoon and evening of team bonding and games.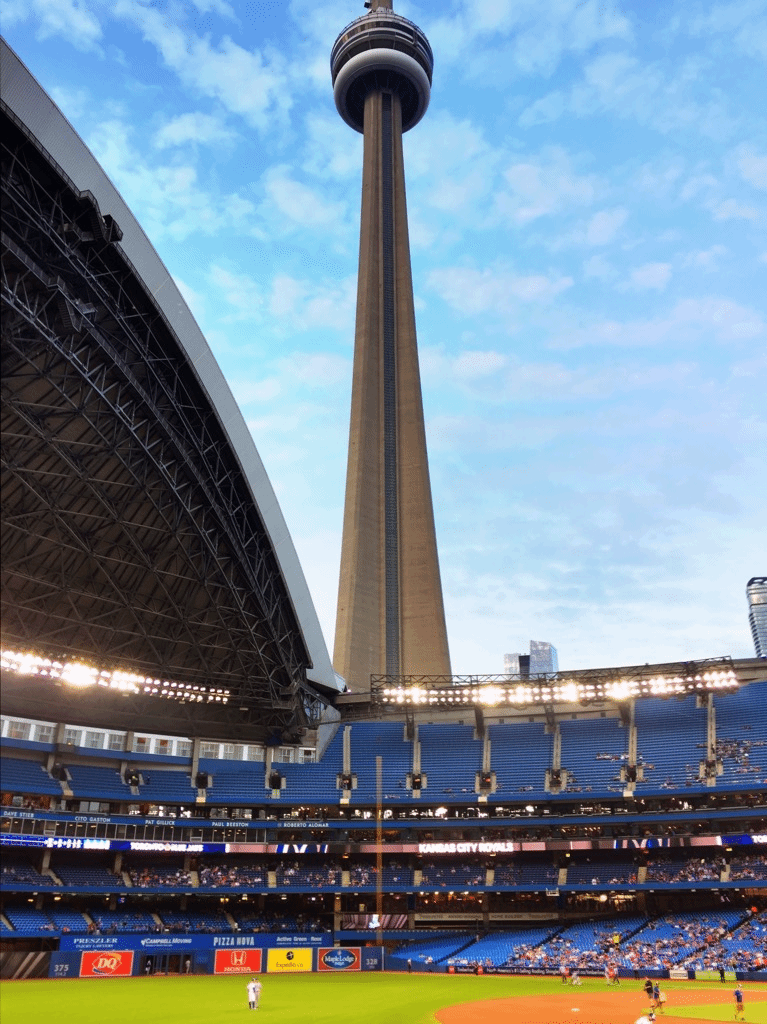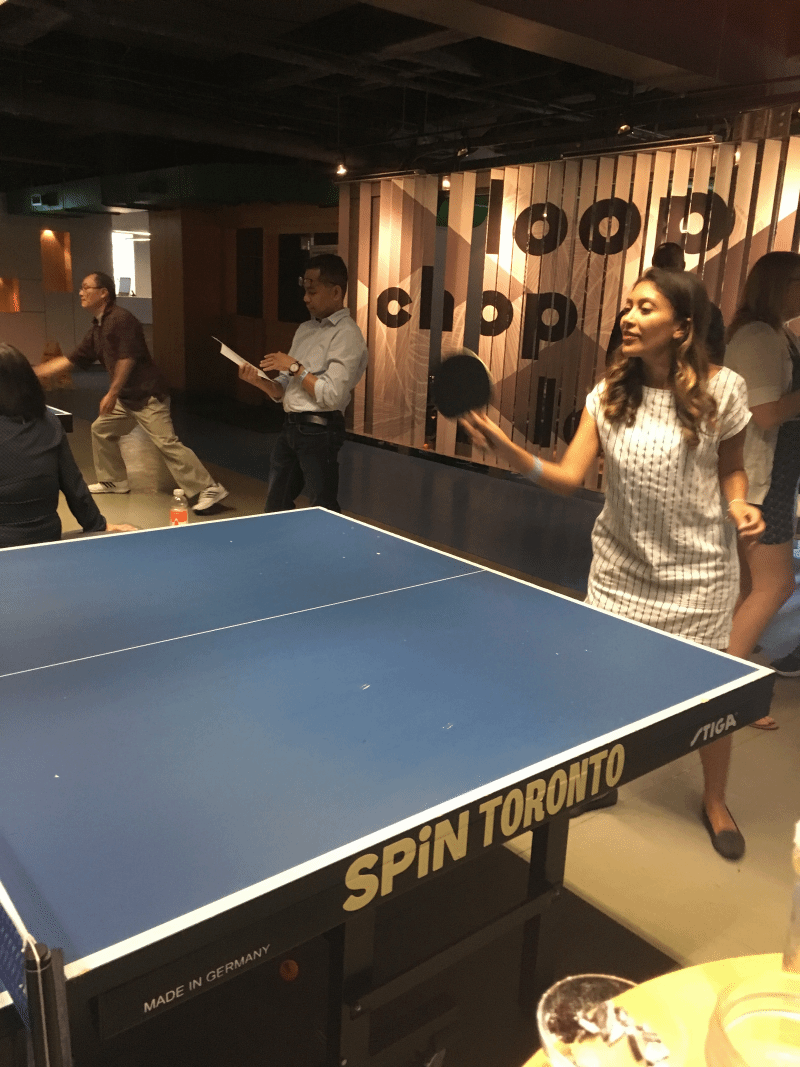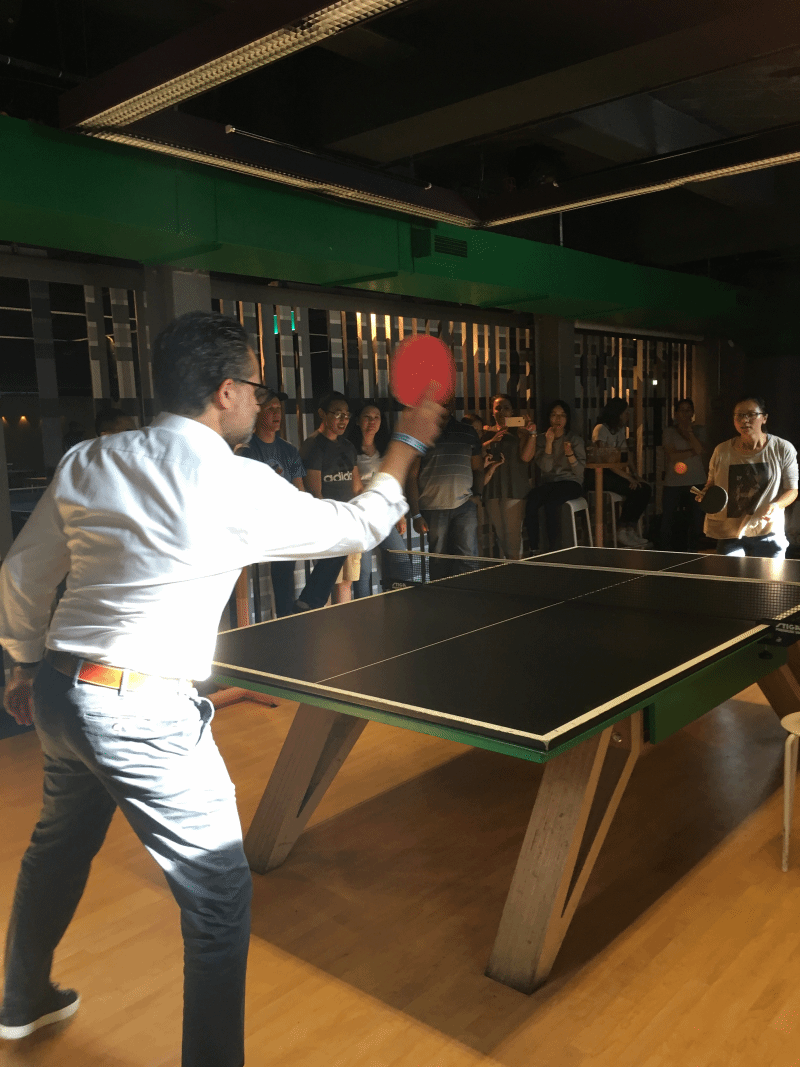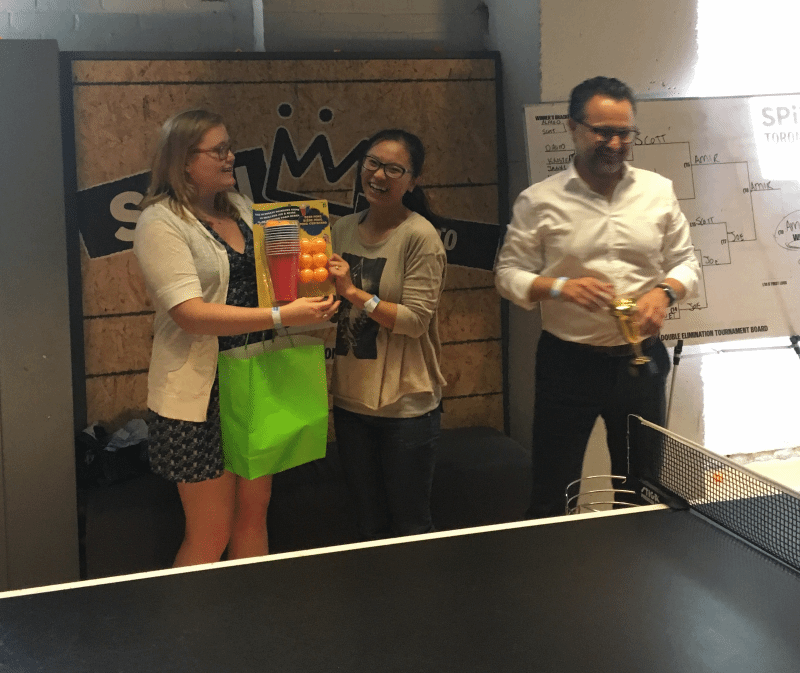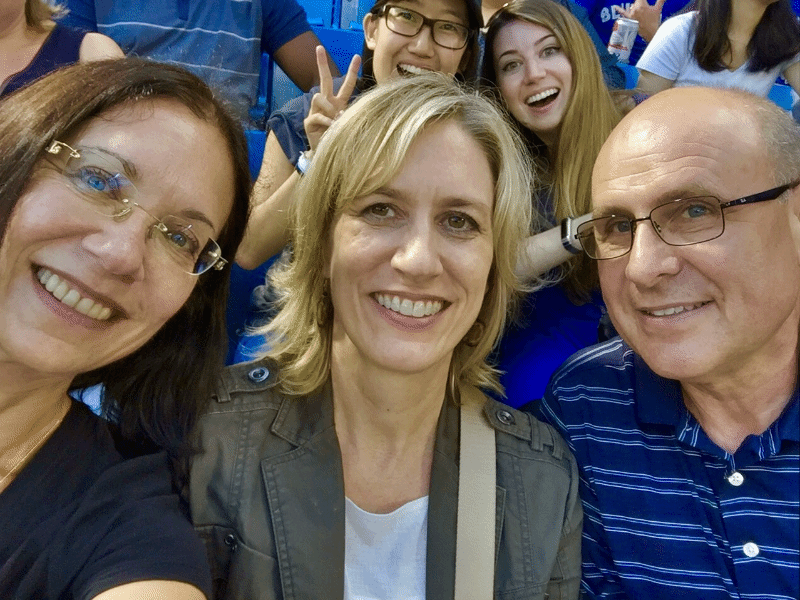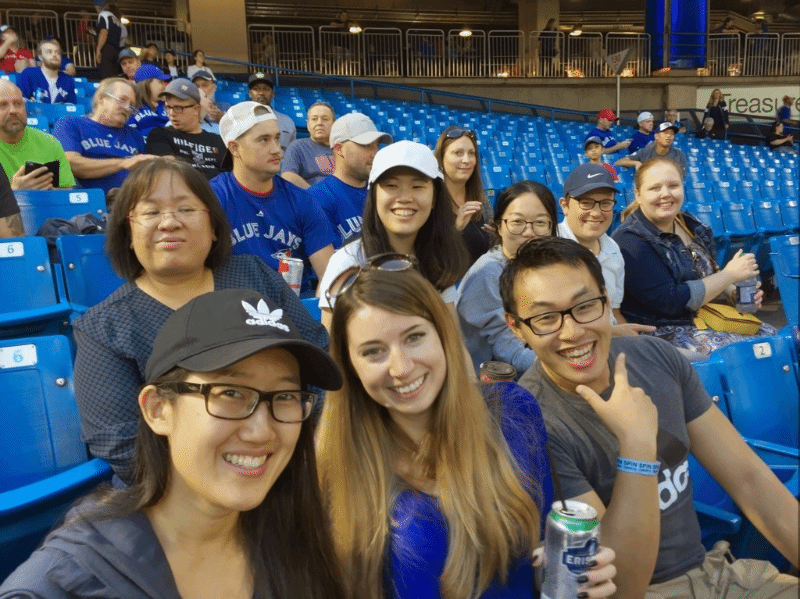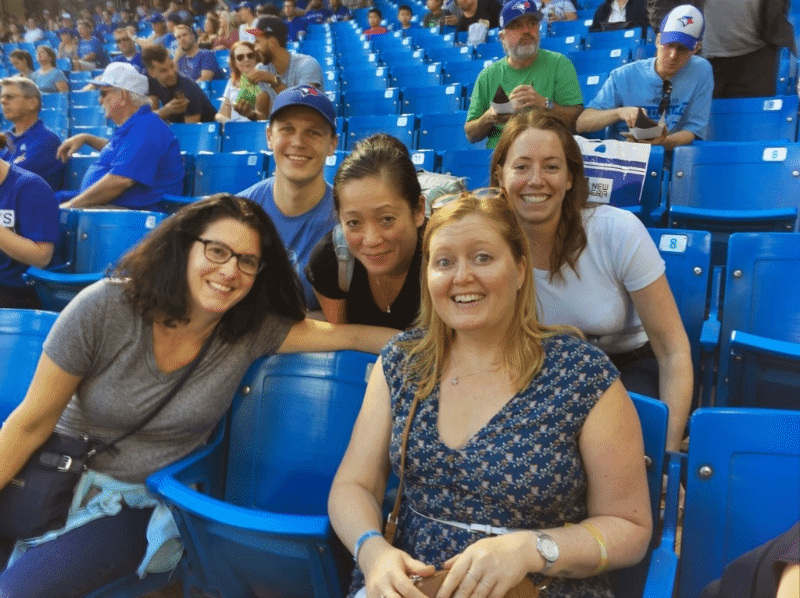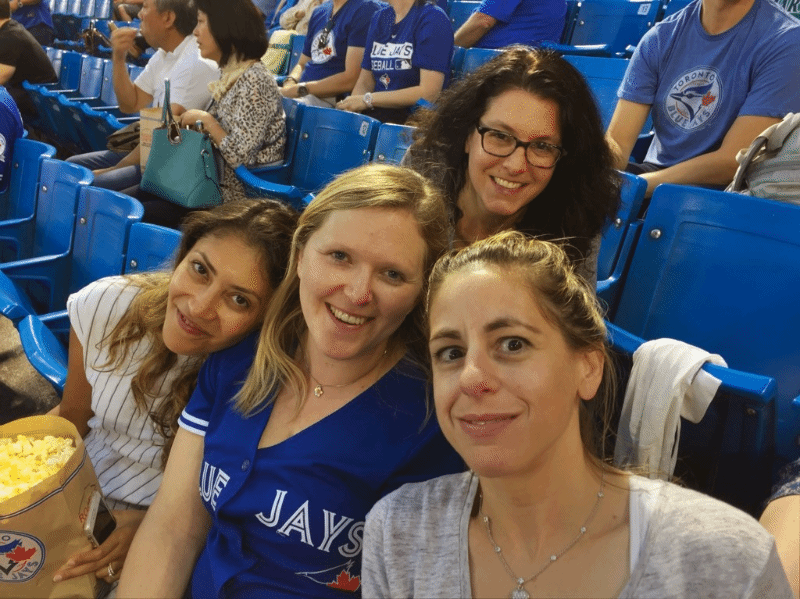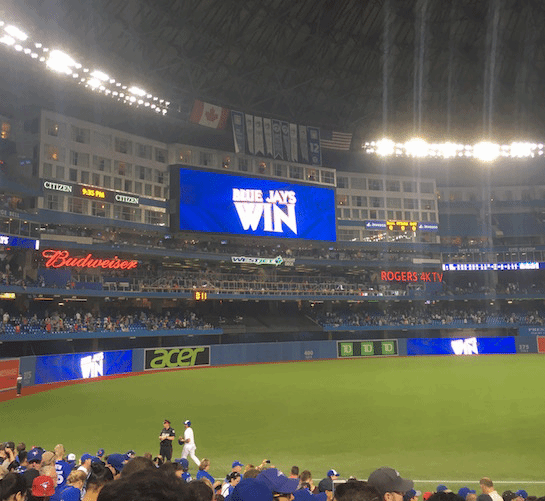 The information contained in this publication is of a general nature and is not intended to address the circumstances of any particular individual or entity. Accordingly, the information provided herein should not be used as a substitute for consultation with professional tax, accounting, legal, or other competent advisers. While we endeavour to provide accurate and timely information, there can be no guarantee that such information is accurate as of the date it is received or that it will continue to be accurate in the future. Again, no one should act upon any information contained herein without seeking appropriate professional advice after a thorough examination of their particular situation.