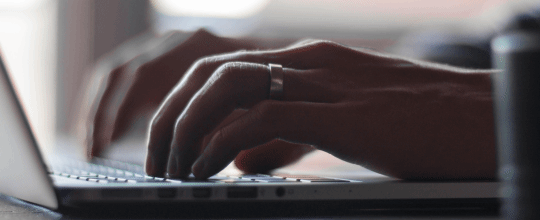 Is an opportunity to rectify your taxes slipping away?
Proposed changes to the Canada Revenue Agency's (CRA) Voluntary Disclosure Program (VDP) will significantly limit benefits of the program in many circumstances.
Read More >>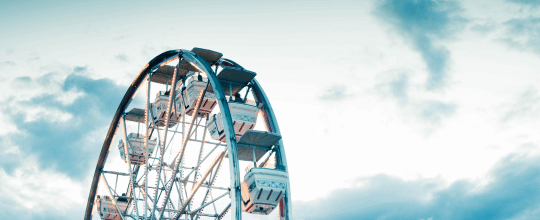 Best of the Best... again!
We are pleased to announce that for the second year in a row, Shimmerman Penn LLP has been named a Best of the Best firm in Canada by INSIDE Public Accounting (IPA).
Read More >>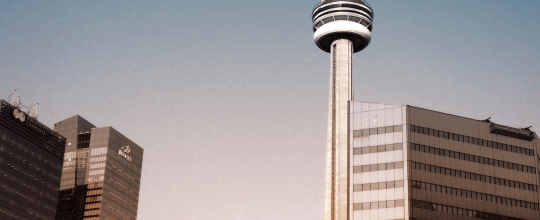 Register now for our Tax Breakfast
Please join us for our upcoming Tax breakfast event, which will be a must-attend this year in light of the Federal government's recent tax proposals.
Read More >>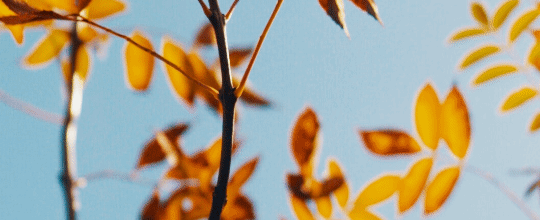 Our annual Fall Social was all fun and games!
The Shimmerman Penn partners and staff marked the end of summer and the start of the fall season with our annual fall social.
Read More >>